Lol! People is not the name of a species. People refers to living, born individuals of the species homo sapiens.

And no, your ancestors from further back than 200,000 years ago where not homo sapiens.
What if they dont identify as humans?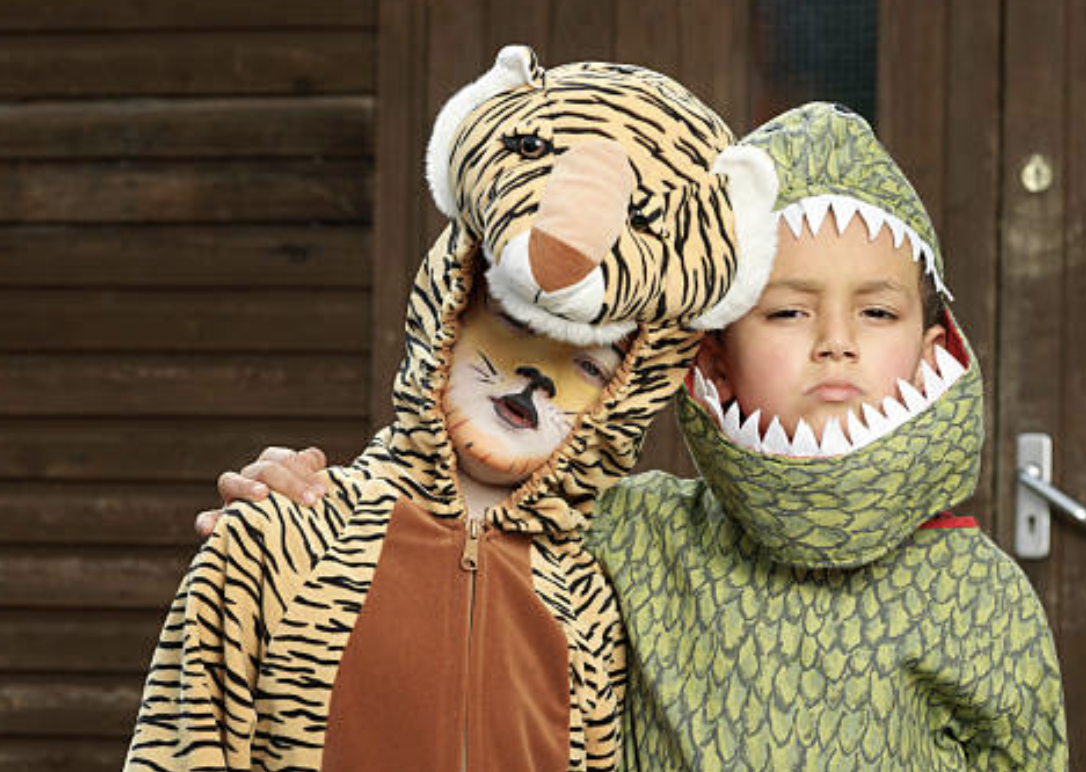 It was announced last week that another gender has been added to the list: nominalgender. Most news sites reported this in the sort of proud way a zoo might announce the birth of an exciting animal, a baby Komodo dragon maybe – as if the gender had somehow hatched and was waiting to be adopted.

www.spectator.co.uk