Except you proved my point.

Except positivity rates are also high in places like Massachusetts where 74 percent of the positive tests come from vaccinated people.
Not Massachusetts, one outbreak in Cape Cod, which was the result of 4th of July celebrations, and certainly the fault of a few unvaccinated lepers walking among responsible citizens.
Right-wing propaganda is not only stupid, but nakedly dishonest.
You are being lied to.
", only .15 percent of the more than 4.35 million fully vaccinated residents in Massachusetts have contracted the coronavirus."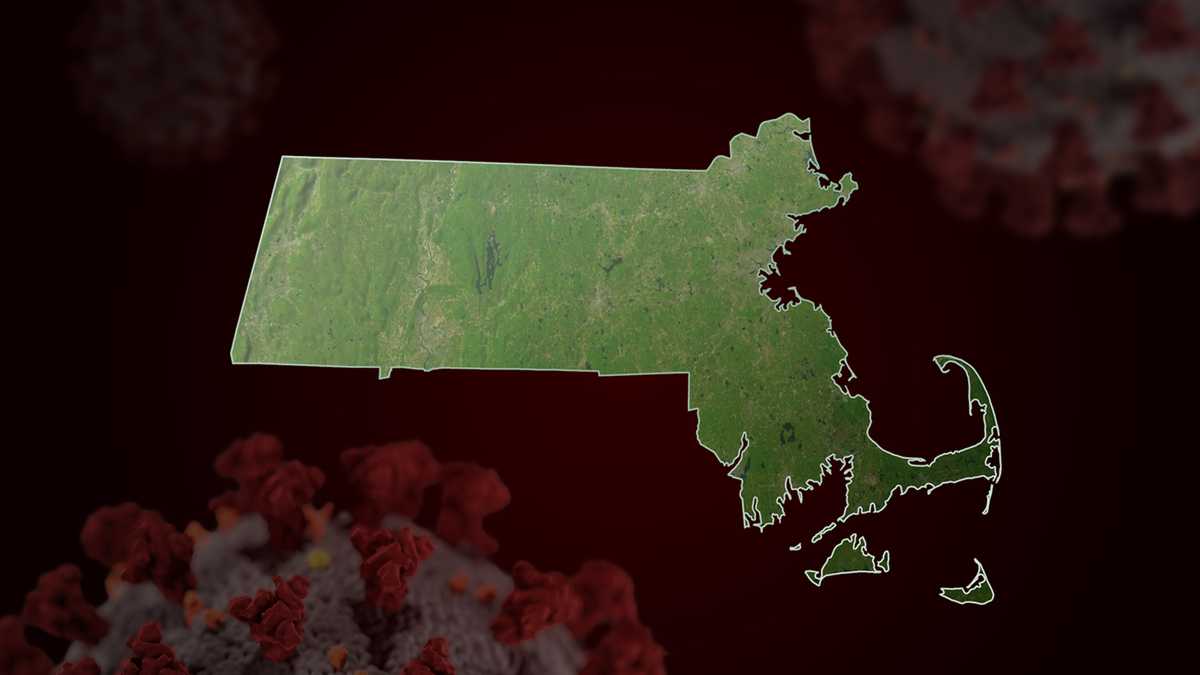 A breakthrough case is when an individual tests positive for COVID-19 after they've been fully vaccinated against the disease.
www.wcvb.com