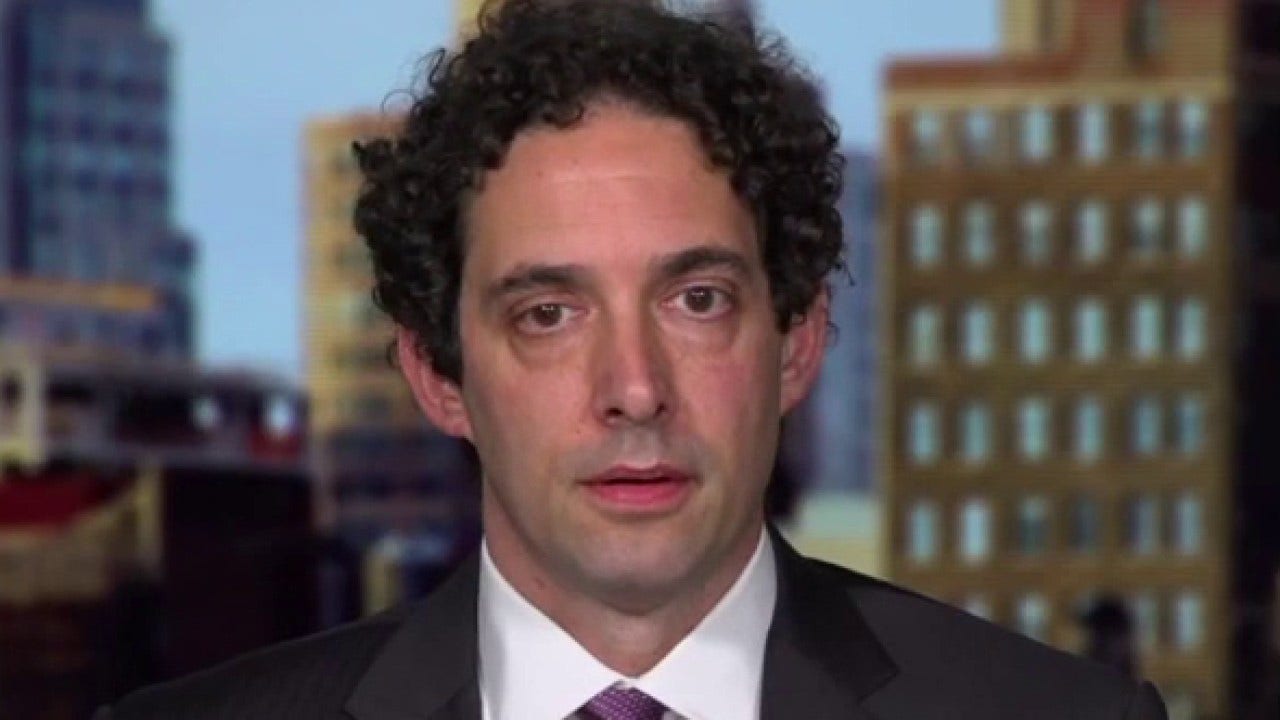 Substack writer Alex Berenson is accusing the Biden administration of having "privately demanded" Twitter to ban his account over his skepticism of the COVID vaccine.

www.foxnews.com
As Berenson noted, President Biden accused Facebook of "killing people" in July 2021 for allowing so-called coronavirus "misinformation" to be shared on its platform. and that "A few hours after Biden's comment, Twitter suspended my account for the first time."
One month later, Twitter placed Berenson on a permanent suspension.
-----------------------------------
Why is the White House meddling in the free affairs and free speech debate on Twitter? Why misuse their power to manipulate Twitter into banning Berenson? Comments welcome.