This thread wont get enough attention, because supporters of our so-called "law and order" president are dishonest tools who hate half of this country's inhabitants more than they love their country.
Drumpf just pardoned
murderers and war criminals
: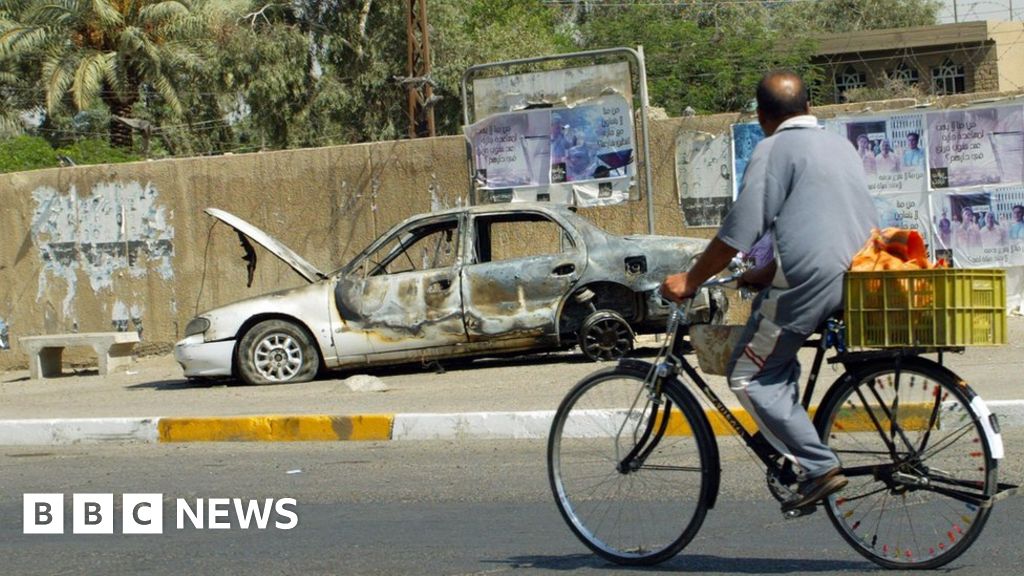 The four men were convicted over their involvement in the shooting of 14 civilians in 2007.
Four Blackwater contractors were found guilty of killing 17 Iraqi civilians with explosives and gun fire. The stories of the survivors and families of the victims are horrific, including such things as the father of a 9 year old having to scrape his daughters brain off the sidewalk. Some of these family members actually traveled multiple times to the US to testify in front of the Congress about the incident.
It took more than 7 years to get the US to recognize it as a war crime, and punish the contractors for murdering innocent civilians. Those contractors were/are American terrorists, and all-the-more loathsome because this country went to war (supposedly) to STOP terrorism. Republican and conservatives used to wail and gnash their teeth about the dangers of terrorism...
Drumpf just set the contractors free.
The amount of outrage you feel about this is
precisely
the same amount of love you have for your country.