Was Trump's political career one big example of Lee Atwater's Southern strategy?
You start out in 1954 by saying, "N*gger, n*gger, n*gger." By 1968 you can't say "n*gger"—that hurts you, backfires. So you say stuff like, uh, forced busing, states' rights, and all that stuff, and you're getting so abstract. Now, you're talking about cutting taxes, and all these things you're talking about are totally economic things and a byproduct of them is, blacks get hurt worse than whites.… "We want to cut this," is much more abstract than even the busing thing, uh, and a hell of a lot more abstract than "N*gger, n*gger."

The 42 minute recording, acquired by James Carter IV, confirms Atwater's incendiary remarks and places them in context.

www.thenation.com
And is it finally failing?
"This is the real reason Trump and his enablers cannot accept the results of the 2020 election: to do so would reveal that the Southern Strategy has run its course. By investing in division, Republicans have clung to power for half a century, betting on having the larger half if they could split the nation in two. But increased turnout, especially among Black, brown, Native and low-income Americans of every race, not only flipped the rust belt but also broke through the sun belt in Arizona and Georgia. Despite the obstacles of a public health crisis and intentional voter suppression, a new majority engaged the democratic process in 2020 and rejected the Southern Strategy. Republicans are standing by a delusional president because they cannot yet imagine a future apart from the imagined past they promised to white America."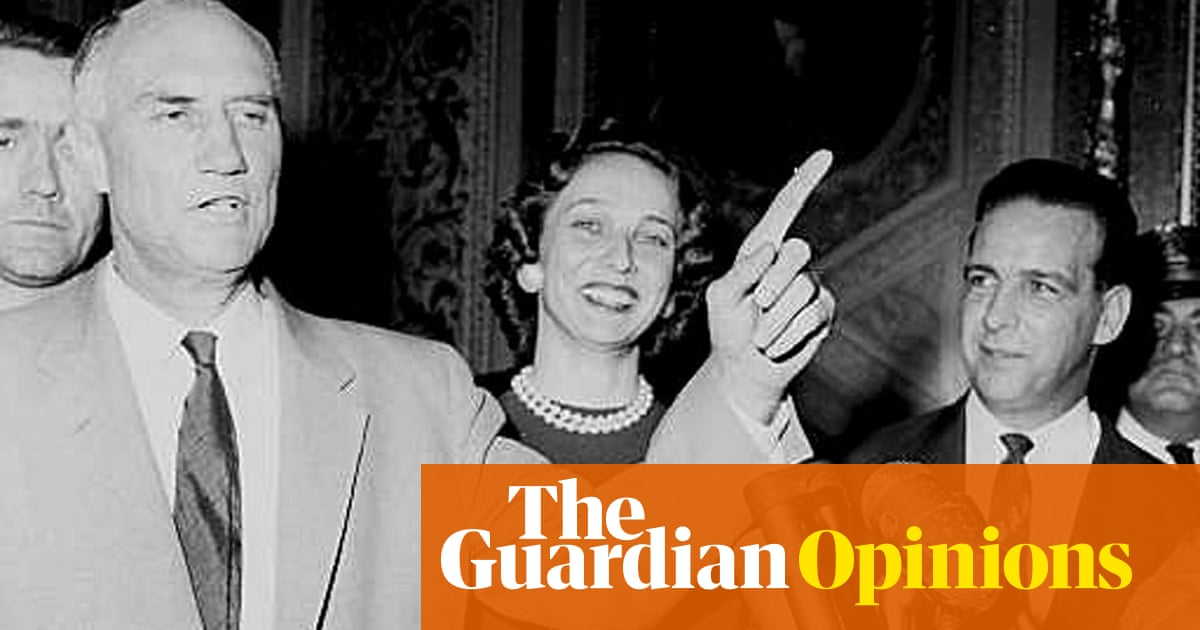 Trump lost because of increased turnout among Black and brown people and their white allies. His appeals to fear and division failed

www.theguardian.com