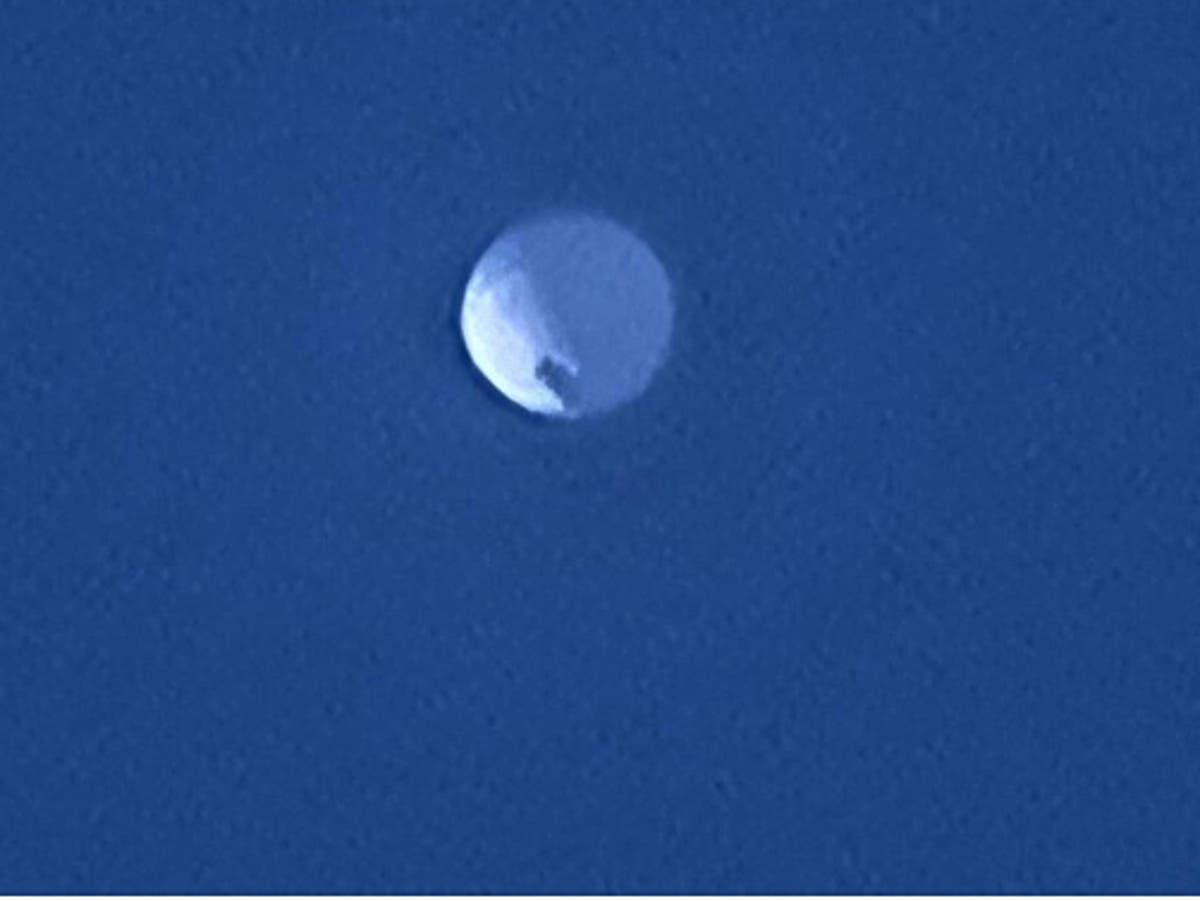 chinese spy balloon
www.independent.co.uk
China is currently flying a spy balloon over the US most sensitive sites, with a focus on the missile wing at Malmstrom Air Force Base in Montana, where the US houses a large number of its intercontinental missiles.
While the Whitehouse/Pentagon/MSM mouthpiece is busy making excuses about its limited ability to obtain data and how shooting the balloon down in the middle of nowhere is somehow dangerous to non-existent civilians, the balloon's actual goal of creating High Definition maps of the underground silos using an advance EM/GPR/ Acoustic Light penetrative field (DAS) has already been completed.
Perfectly normal.
Nothing to see here.
Move along~~~~~>