Besides the disinformation 12? I ran across this and it is interesting. It comes from the Healthline Journal and the Wall Street Journal, not some conspiracy theory website. FWIW, I post the link: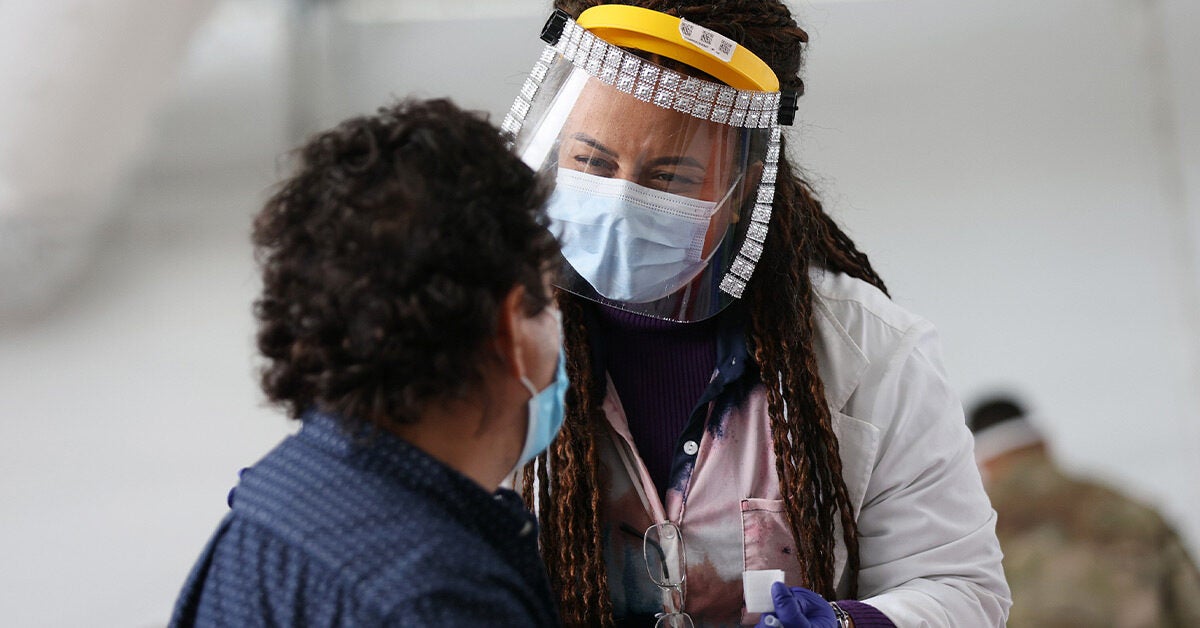 Russian intelligence agencies are using online platforms to undermine confidence in COVID-19 vaccines being used in the United States, State Department officials said.
www.healthline.com
This is one of the links in the article: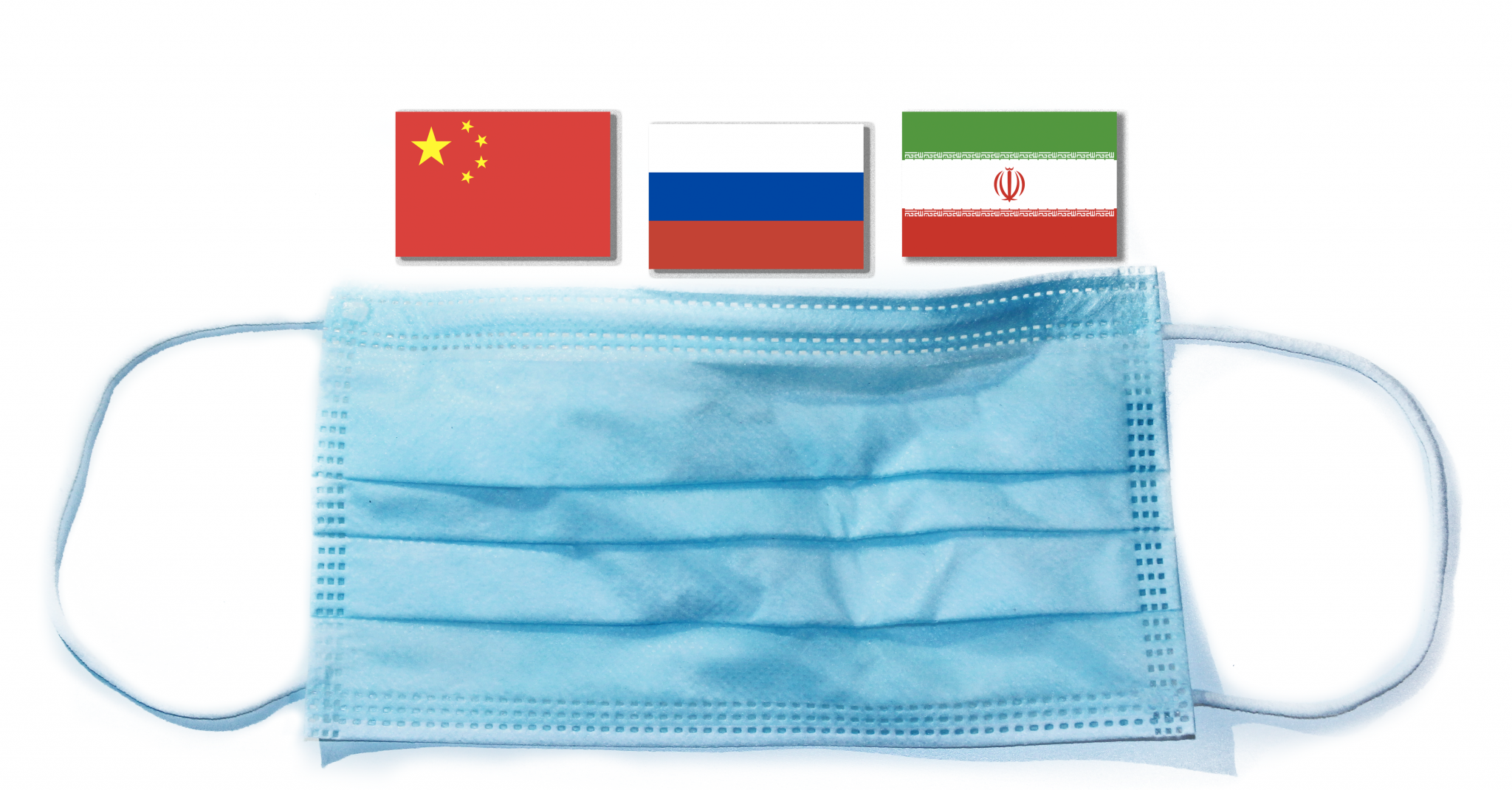 Introduction When Vladimir Putin announced last August that Russia had granted regulatory approval for Sputnik V, the world's first coronavirus vaccine, it signaled—albeit perhaps prematurely—not only a potential turning point in the fight to end the coronavirus pandemic but also a new phase in...

securingdemocracy.gmfus.org
There is a link to the WSJ article, but it is behind a pay wall.