First, it's important to identify the provenance of the cells used in testing. In the case of both the Pfizer and Moderna vaccines, it was HEK 293 kidney cells that were used. These are believed to have originated with an abortion, but note my use of the singular. HEK 293s are not continuously gathered as more abortions are performed. They were originally gleaned from a 1973 procedure in the Netherlands and have since been reproduced in labs for various research purposes.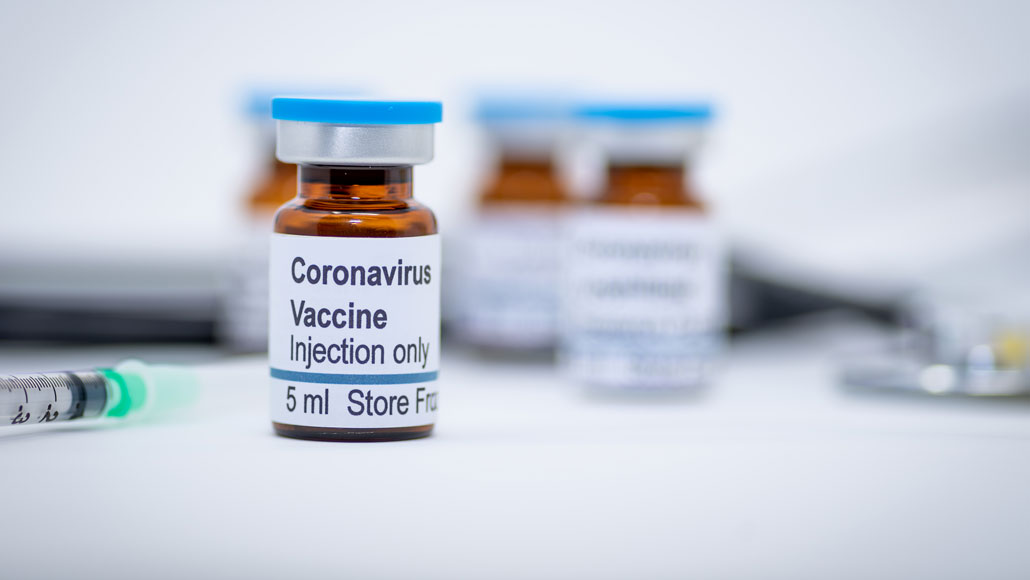 COVID-19 vaccines will face plenty of ethical questions. Concerns arise long before anything is loaded into a syringe.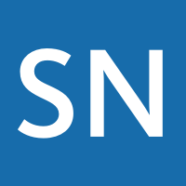 www.sciencenews.org
Immortalized cell lines are crucial for many different types of biomedical research, not just vaccines. They've been used to study diabetes, hypertension, Alzheimer's and much more. Some are human cells, but many also come from animal models. For example, many COVID-19 studies — beyond just those related to vaccines — are using Vero cells, a cell line derived from the kidney of an African green monkey, Rasmussen says.
Two common immortalized cell lines go by the monikers HEK-293 and
HeLa.*
HEK-293 is a cell line isolated from a human embryo that was electively aborted in the Netherlands in 1973. Catholic leaders and other antiabortion groups have objected to the use of HEK-293 in the development of some COVID-19 vaccine candidates. Cells derived from elective abortions, including HEK-293, have been used to develop vaccines, including rubella, hepatitis A, chickenpox and more. Other fetal cell lines, such as the proprietary cell line PER.C6, are also used in vaccine development, including for COVID-19.
* HeLa cells were derived from a black woman named Henrietta Lacks, they were taken without her knowledge or consent. Her family was subsequently denied access to her medical files or say in who received the cells or what they would be used for. It follows that the popularity and sustained usage of this cell line yielded no financial benefit for the family. HeLa cells are so ubiquitous in research that avoiding bi-products is nearly impossible, but i
t is telling that an article directly concerning the ethical origins of various vaccine options failed to mention Henrietta Lack's story.
In the case of HeLa cells, the ethical problems began the day the cells were taken from Lacks, who was never told that her cells might be used for experimentation. "There was no informed consent. She wasn't aware, and her family wasn't aware," says Yolonda Wilson, a bioethicist at Howard University in Washington, D.C. "The use of this Black woman's body has I think contributed to a kind of cultural memory of mistrusting health institutions among Black folks," she says. "It's not this one-off … it's a larger narrative of disrespecting Black patients, using Black people and Black bodies in experiments."
-------------------------------------
Ethical and Trust Issues. People need to be informed. Comments and who is willing to roll up their arm? There is also animal parts used in conjunction with the development of vaccines which comes with its own nightmare issues regarding long-term consequences and animal to human transmissions. To quote Judy Mikovitz.
Scientists aren't worried about their popularity. They worry if their ideas are true.

Last edited: