The purpose of this post is to open dialogue and discussion about various types of hermeneutic methods and their differences and similarities.
The post and thread will be open to consider and dialogue and discuss about other types of hermeneutics systems other than just the historical grammatical method or the historical critical method.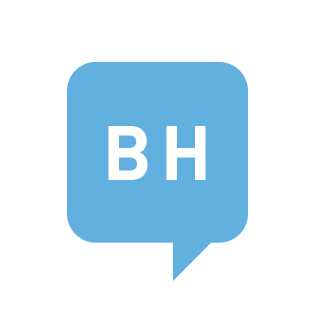 The historical-grammatical method and historical criticism are both hermeneutical approaches seeking to uncover the original meaning of the text. What is the difference between the two?

hermeneutics.stackexchange.com