An example of bias left wing media and institutions.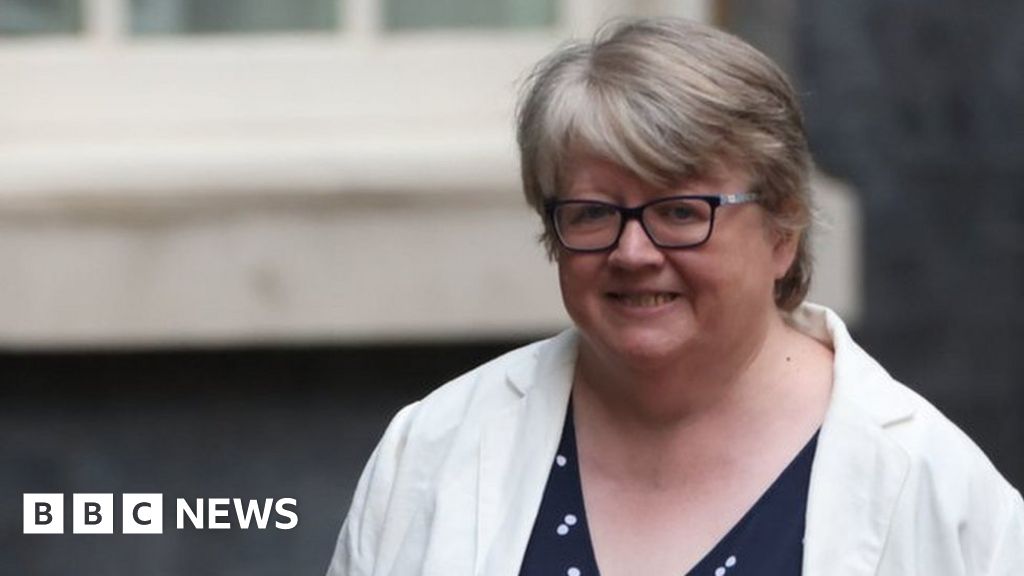 The new health secretary has opposed extending abortion rights but has said the law would not change.
www-bbc-co-uk.cdn.ampproject.org
The key points.
The head of the BPAS basically saying that people can have their personal opinions as long as it doesnt get in their way. So no free votes in parliament?
The pronouncements of the medical bodies have also alarmed many medical practioners.
It reports questioning the minister's suitability for job but not the head of BPAS's suitability for her job