Nothing to worry about. Only 150000 ballots with fraudulent addresses, only two percent of which would have effectively switched the vote to Biden.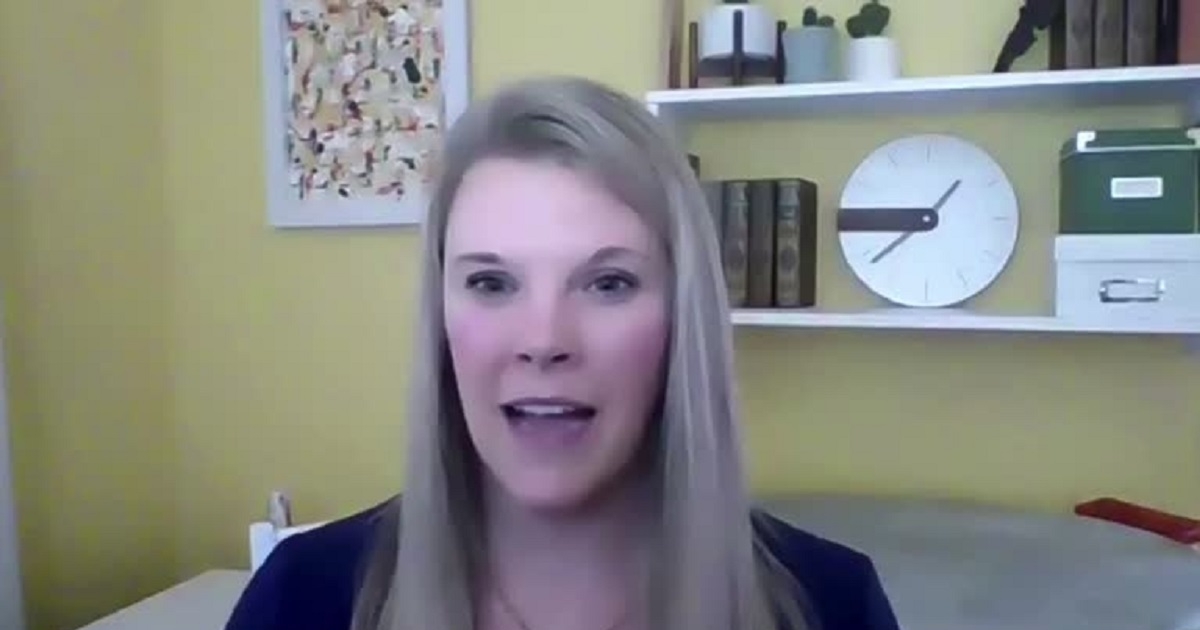 Election Watch (EW), a Wisconsin election integrity watchdog organization, has discovered that more than 150,000 votes cast in the 2020 presidential election cannot be connected with a valid address. EW computer analyst Peter Bernegger said the group's study of Wisconsin's voter rolls found...
www.ntd.com
No reason to doubt. Note...this evidence is coming out TWO YEARS after the election! I know. No need to ask why. The left wanted a senile shirt who could not campaign to drain our oil reserves, open our borders, raise our prices and make us energy dependent on our enemies.