Phil Johnson, who has done extensive research on this subject very helpfully defines hyper-Calvinists using a five-fold definition. A hyper-Calvinist is one who:
Denies that the gospel call applies to all who hear, OR
Denies that faith is the duty of every sinner, OR
Denies that the gospel makes any "offer" of Christ, salvation, or mercy to the non-elect (or denies that the offer of divine mercy is free and universal), OR
Denies that there is such a thing as "common grace," OR
Denies that God has any sort of love for the non-elect.
As Phil says, "All five varieties of hyper-Calvinism undermine evangelism or twist the gospel message." So this is the key to understanding hyper-Calvinism: it undermines evangelism and/or somehow distorts the gospel message. Hyper-Calvinists emphasize God's sovereignty but de-emphasize God's love. They tend to set God's sovereignty at odds with the clear biblical call to human responsibility.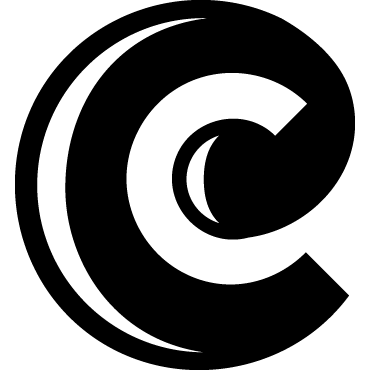 The term hyper-Calvinist is often used as a pejorative. Almost any Calvinist who adheres to the doctrines of grace is likely to be considered a hyper-Calvinist by at least someone. Frankly speaking, a hyper-Calvinist can be any Calvinist to a person who doesn't understand Calvinism. So today...
www.challies.com
hope this helps !!!
Last edited by a moderator: