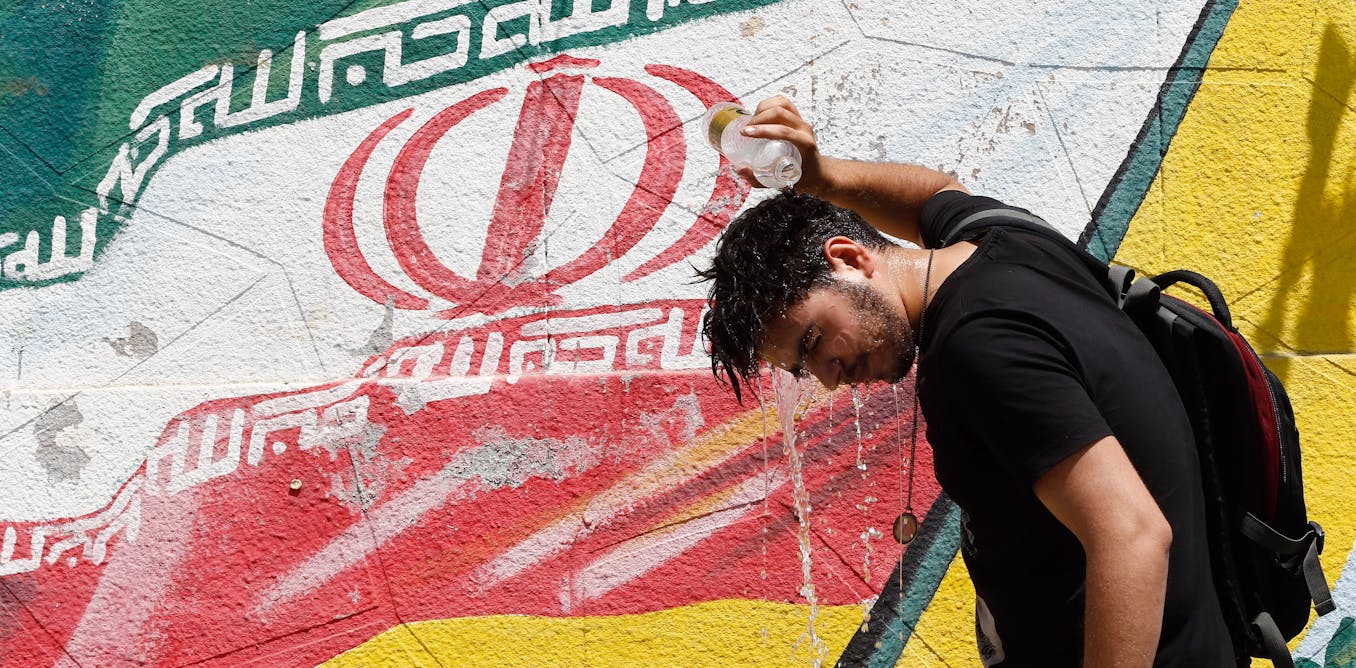 A huge new online survey of Iranians reveals only 40% identify as Muslim.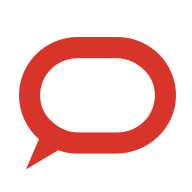 theconversation.com
Iran's census claims that 99.5% of the population are Muslim.
Our results reveal dramatic changes in Iranian religiosity, with an increase in secularization and a diversity of faiths and beliefs. Compared with Iran's 99.5% census figure, we found that only 40% identified as Muslim.
In contrast with state propaganda that portrays Iran as a Shia nation, only 32% explicitly identified as such, while 5% said they were Sunni Muslim and 3% Sufi Muslim. Another 9% said they were atheists, along with 7% who prefer the label of spirituality. Among the other selected religions, 8% said they were Zoroastrians – which we interpret as a reflection of Persian nationalism and a desire for an alternative to Islam, rather than strict adherence to the Zoroastrian faith – while 1.5% said they were Christian.