Liberal journalist, Glenn Greenwald, outlined the existential threat to American democracy from an unholy alliance of Democrats, Bush-era neo-cons, Silicon Valley, and the mainstream media under the control of the surveillance state. He is concerned that a Democratic victory could establish an authoritarian government under the under the control of the surveillance agencies.
If this sounds far-fetched consider that Greenwald helped to found the Intercept as a forum to debunk lies and disinformation from the surveillance agencies about Snowden. He had to leave the Intercept because editors was spouting deep state disinformation about the Biden scandal and they refused to allow Greenwald to publish information critical of Biden.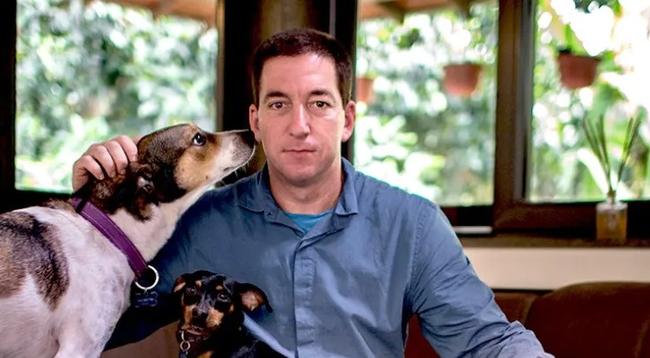 "Beyond what I can describe..."
www.zerohedge.com