A Democratic rep from Waldoboro, Maine has been asked by the Speaker of the House (a Democrat) to resign after allegations surfaced that he violated Maine's Clean Elections Act by forging signatures that enabled him to receive public funding for his campaign.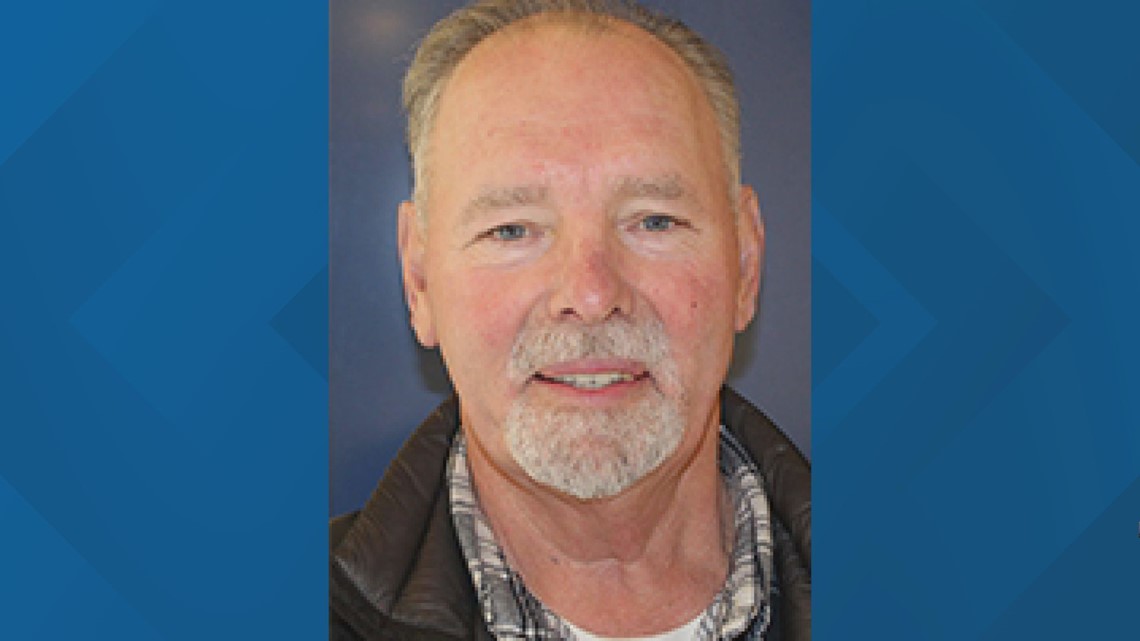 Rep. Clinton Collamore, D-Waldoboro, is accused of forging about 30 signatures to qualify for election funds.
www.newscentermaine.com
This is how it should be done. No hype, no hysteria and no partisanship. Follow the rule of law.
Please note, for those who do wish to make it partisan, a Republican has also been referred by the Commission on Governmental Ethics for the same breach. He, however, was not elected.