The "
Trump National War Room"
[I kid you not] hotline to report incidents of voting irregularities has been inundated by prank callers.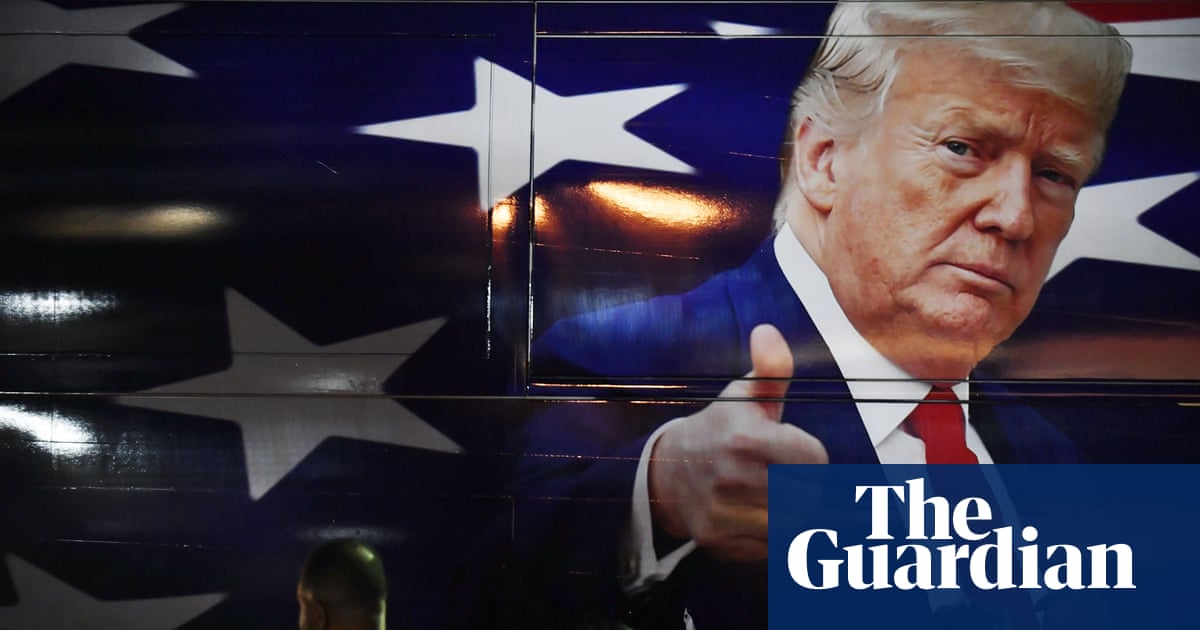 Reports in US media say the hotline has turned into a 'nightmare' after TikTok and Twitter users began calling in with bizarre stories

www.theguardian.com
A"voter-fraud" hotline set up by Donald Trump's campaign team has been on the receiving end of a slew of prank calls after being targeted by TikTok and Twitter users.

Citing unnamed sources, the ABC reports that the hotline, which is being run by campaign staff from the headquarters of the re-election campaign headquarters in Virginia, has turned into a "nightmare", with staffers answering "prank calls from people laughing or mocking them over Biden's win before hanging up".