According to the Chronicle editorial board, "the unvaccinated account for over 95% of hospitalizations and deaths."
In an August 5, 2021, video statement, Centers for Disease Control and Prevention director Dr. Rochelle Walensky noted that this statistic was obtained by looking at hospitalization and mortality data from January through June 2021 — a timeframe during which the vast majority of the United States population were unvaccinated.
January 1, 2021, only 0.5% of the U.S. population had received a COVID shot. By mid-April, an estimated 31% had received one or more shots, and as of June 15, 48.7% were fully "vaccinated."
Bloomberg counted up the shots administered in 184 countries and 59 U.S. states and territories
www.bloomberg.com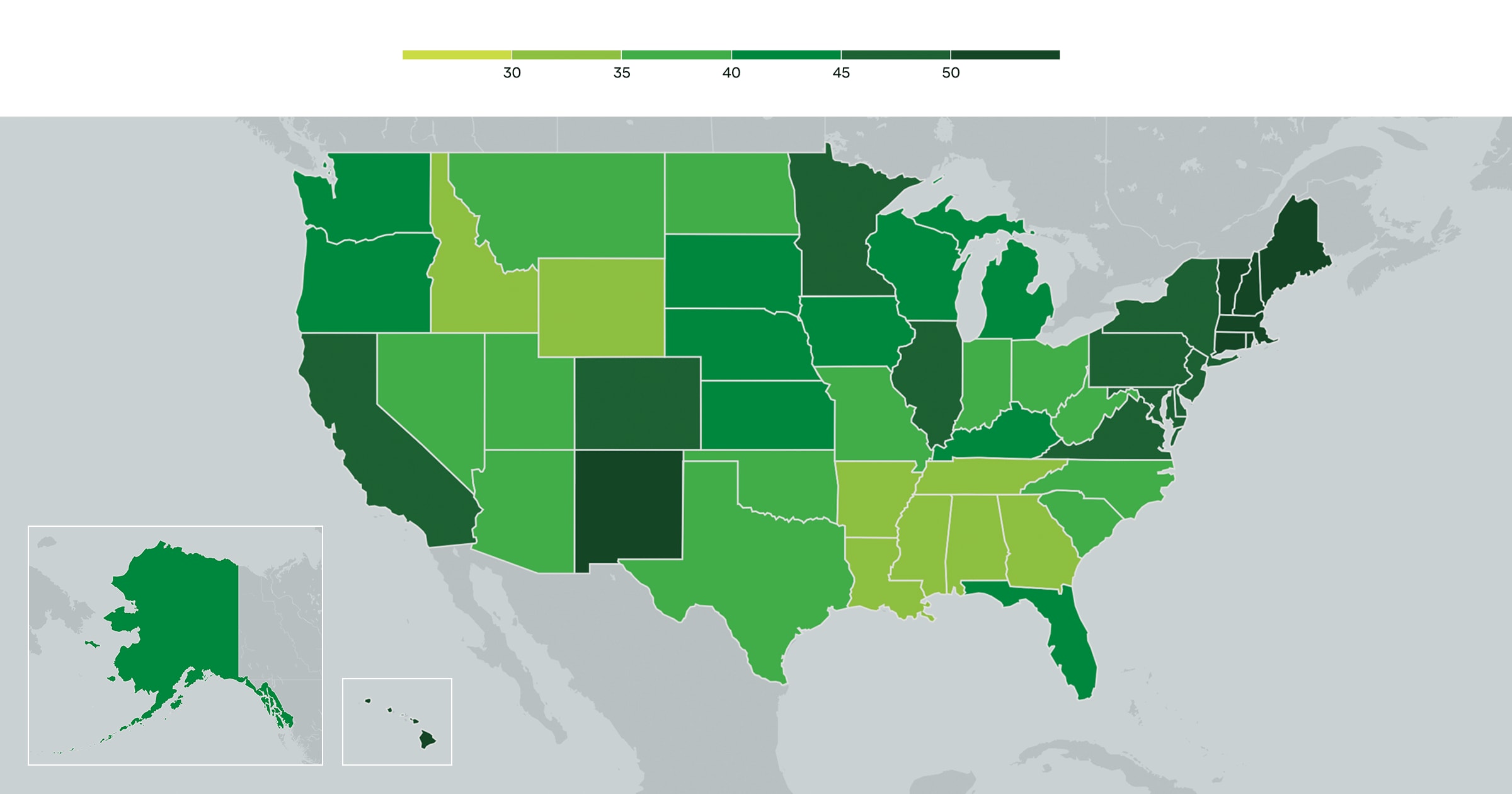 Check our U.S. COVID-19 vaccine tracker to see how many people are vaccinated in your state, plus vaccine trends and expert advice.

www.mayoclinic.org
The CDC has also pointed out that you are not considered "fully vaccinated" until two weeks after your second dose (in the case of Pfizer or Moderna), which is given six weeks after your first shot. This means that if you receive your first dose on June 1, you won't be "fully vaccinated" until eight weeks later, around August 1.
So, the narrative that we're in a "pandemic of the unvaccinated" was created by using statistics from a time period when the U.S. as a whole was largely unvaccinated. When you look at more recent data, the trend is swinging in the opposite direction.