Interesting article on QAnn here: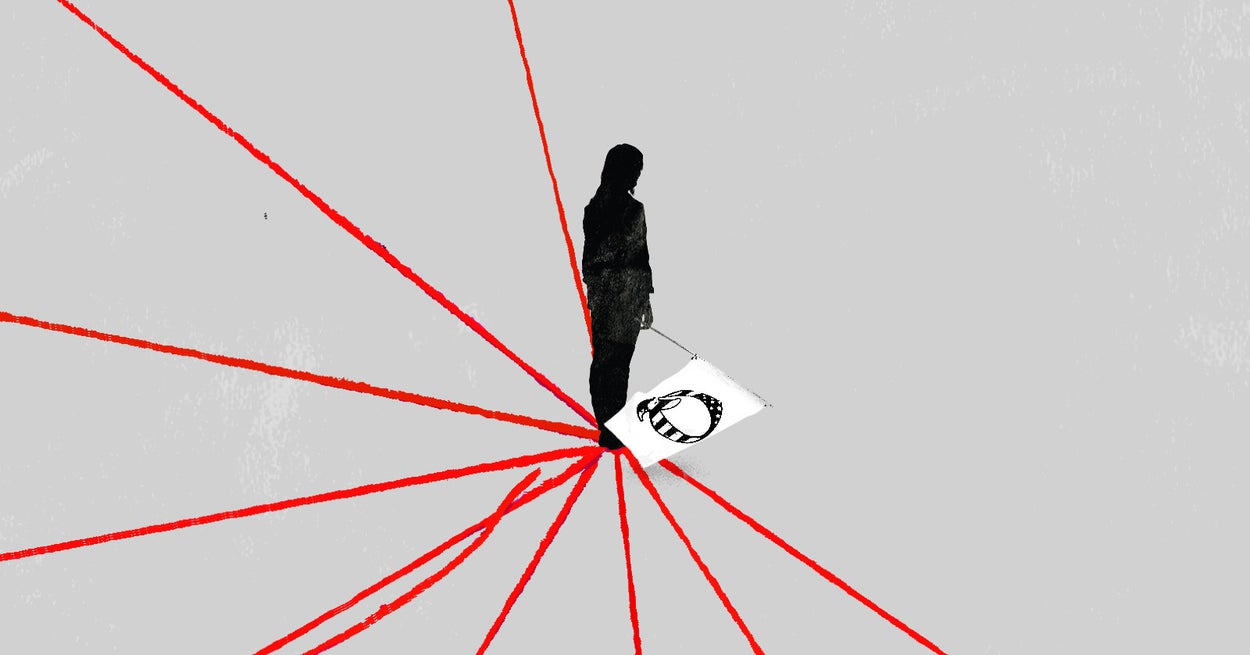 A millennial stay-at-home mom from South Carolina, a gay couple from Texas, and a social worker in New York believed in QAnon. Now that Biden is president, they're not sure where to go from here.
www.buzzfeednews.com
I appreciate Trumpists will not be interested, but others might.