"Perhaps the sedition caucus didn't mean to go this far. Its members began by arguing that we all just needed to humor President Trump, to give him time to process the loss, and to treat the president of the United States as a toddler who was going home empty-handed. He wouldn't be a dead-ender, they assured us, because that would be too humiliating. The Republican Party would never immolate itself for a proven loser.
"But for Trump, there is no such thing as too much humiliation. The only shame in Trump world lies in admitting defeat. And so Trump doubled down, as anyone who had watched him for more than 10 minutes knew he would. And then he tripled, quadrupled, quintupled down. And just as they have done for the past four years, elected Republicans tried to convince themselves that if they supported this outrage, it would be the last time they would be required to surrender their dignity; that this betrayal of the Constitution would be the last treachery demanded of them. That if they complied one more time, they would be allowed to go back to their privileged lives far from the districts they claim to represent—places few of them really want to live after tasting life in the Emerald City.
"It is possible that the sedition caucus knew that all these challenges would fail. It is possible that they know their last insult to American democracy, on Wednesday, will go nowhere, as well. This is irrelevant: Engaging in sedition for insincere reasons does not make it less hideous.
Arguing that you betrayed the Constitution only as theater is no defense.
"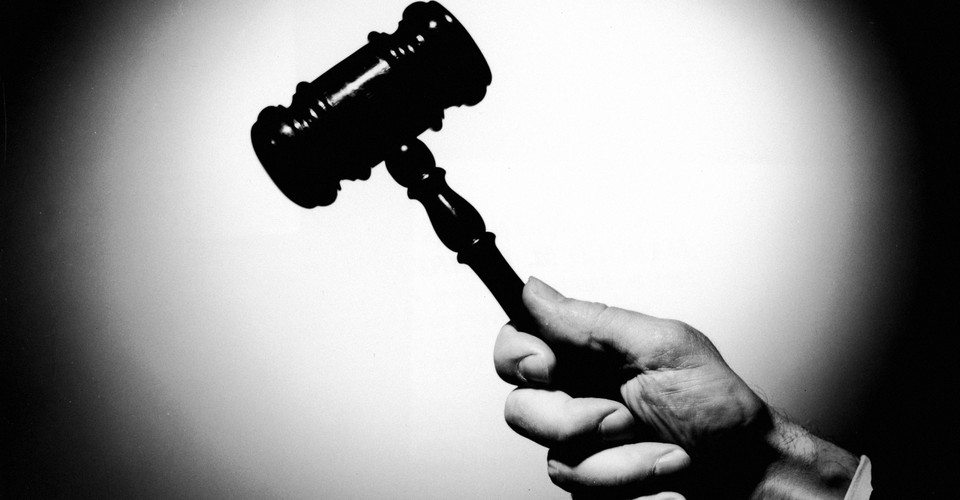 No amount of rationalizing can change the fact that the majority of the Republican Party is advocating for the overthrow of an American election.

www.theatlantic.com
I read part of the
transcript of Trump's call
and it's surreal, it really is like something from Idiocracy. He's a blustering, brain damaged fool who can't keep a single idea straight in his head for three seconds at a time.