This war continues to look like war profiteering.....
The US continues to sanction Russia yet still supplies integral parts for Russian Arms...
Most western arm dealers are sending arms to Ukraine.
Heck even Trump sent arms to Ukraine.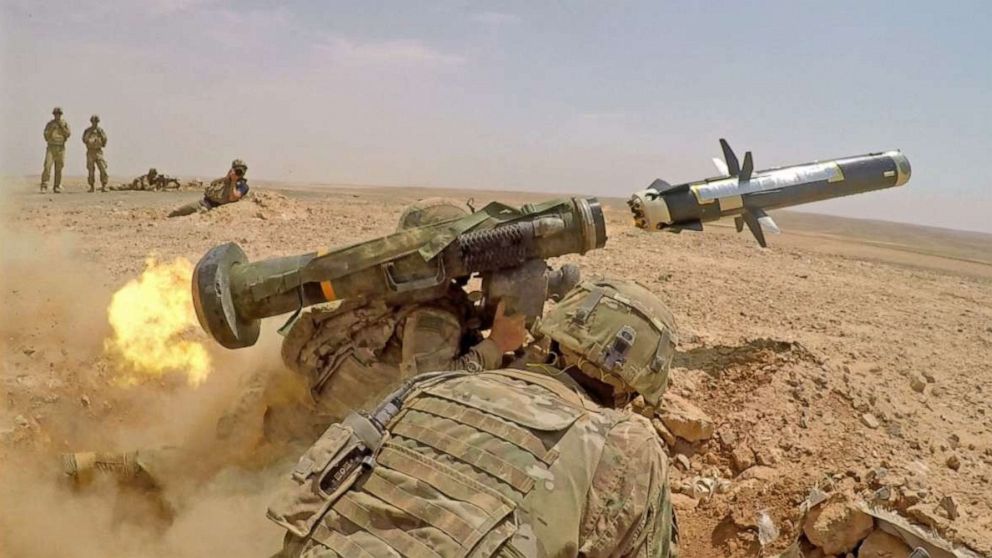 The Trump administration has approved the $39M sale of defensive lethal weapons to Ukraine, according to two U.S. officials and another source familiar with the plan.

abcnews.go.com
Britain sending helicopters....
Musk is funding starlink for the Ukraine military.....
It is clear sending arms to Ukraine has BIPARTISAN support......
It is clear, war is big business for western elitists.....
Ukraine's economy was in the dumps previous to the war in 2014. What better way to kick start it using war? Destroying the infrastructure.
If they win? Western capitalist come in and make billions rebuilding it and revitalize their economy via debt(Like they did In Iraq). Debt that they think will be paid by Russians via compensation. At the expense of the lives of these inexperienced UKRAINIAN soldiers being forced to fight on both sides.....
Also how exactly does the US have the power to cap how much Russia sells its oil for? Am I missing something???
Russia will compensate by lowering oil production thus bumping up their oil demand and thus price? Seems like the people loosing out is global oil consumers(we the global public)
Again, I will say this is all theater!
In other news, Pelosi and the US sending arms to Taiwan. Will this make Taiwan safer? Absolutely not! Will it make the situation better? Again absolutely not. It will anger China. So who wins? The arm dealers, who pays? The American tax payers and the Asians that will die on both sides....