I'm posting this here for several reasons, the primary being that atheism is portrayed as synonymous with satanism, but also because - if successful - this will have been a victory for religious freedom: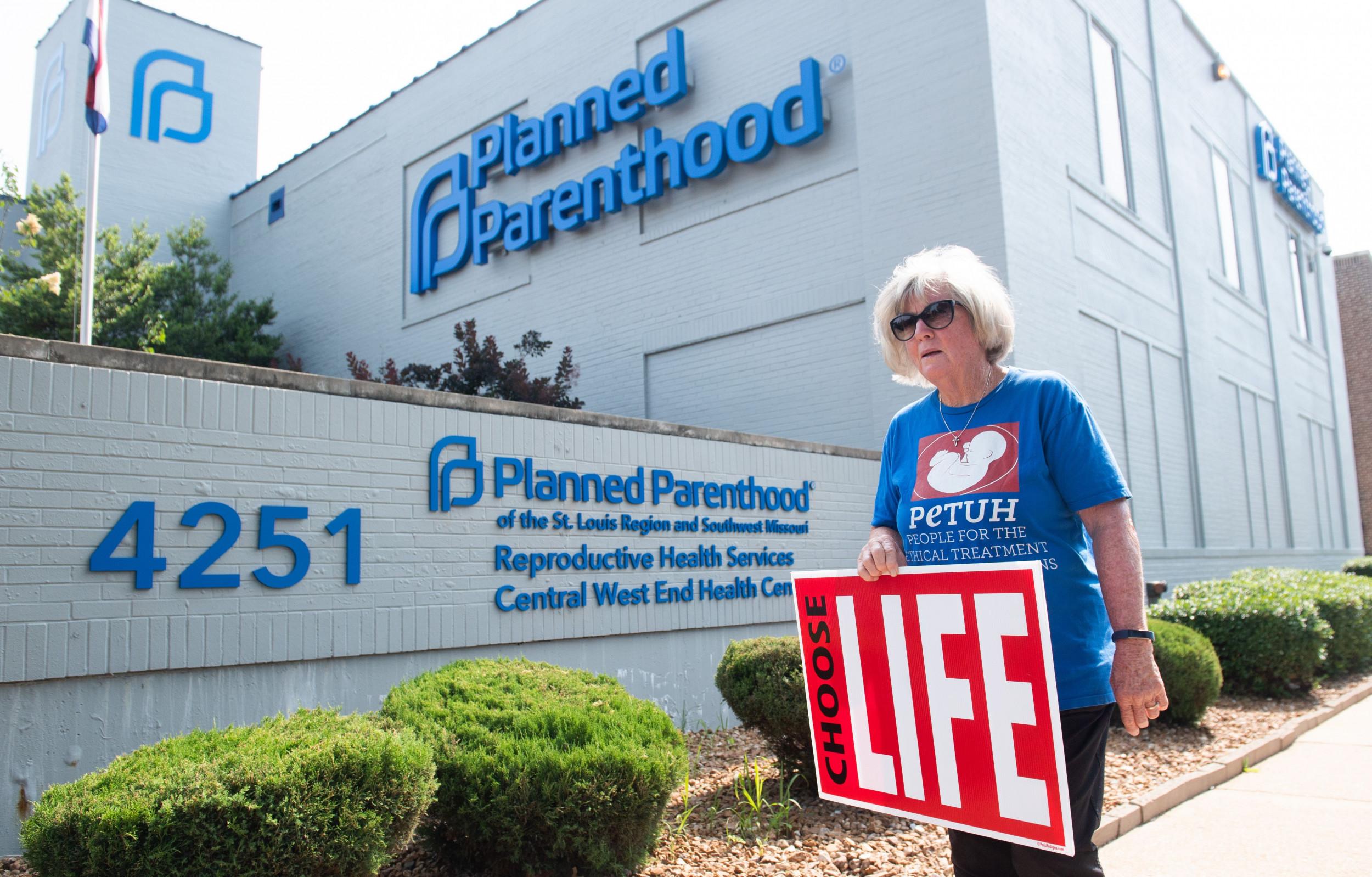 The religious rights group recently erected two billboards in Florida and Texas explaining state laws restricting abortion access could be circumvented by their "religious abortion ritual."

www.newsweek.com
The Satanic Temple, a national religious rights organization with chapters in 21 states, has recently erected two billboards in Texas and Florida encouraging followers to challenge state restrictions on abortions conducted during the first trimester by claiming that the restrictions violate their religious beliefs as Satanists. Over 18 states have such restrictions.

The group, which claims not to believe "in the existence of Satan or the supernatural" and regularly advocates for all beliefs and non-beliefs to be treated equally under the law, has also released a "religious abortion ritual video." The video explains the laws behind abortion rights and religious beliefs. It also instructs viewers on how to conduct a home abortion ceremony that "provides spiritual comfort and affirms bodily autonomy and self-worth."

"Abortions Save Lives!" The group's billboard outside of Houston, Texas reads. "Pregnancy complications are the sixth most common cause of death among women between the ages of 20 and 34. Our Religious Abortion Ritual Averts Many State Restrictions." The billboard then lists the group's web address.
This push for lawsuits has been in the works for a while now, with smaller efforts already having been made outside of FL and TX. Christians claim to value religious freedom, but I'll bet they never bargained for it coming back to haunt them (or at lest the fundamentalists in their midst)...