No, publish in peer-reviewed scientific journals. You know, where people present actual scientific findings.
Critics of evolution score publishing success
www.nature.com
or try this partial list: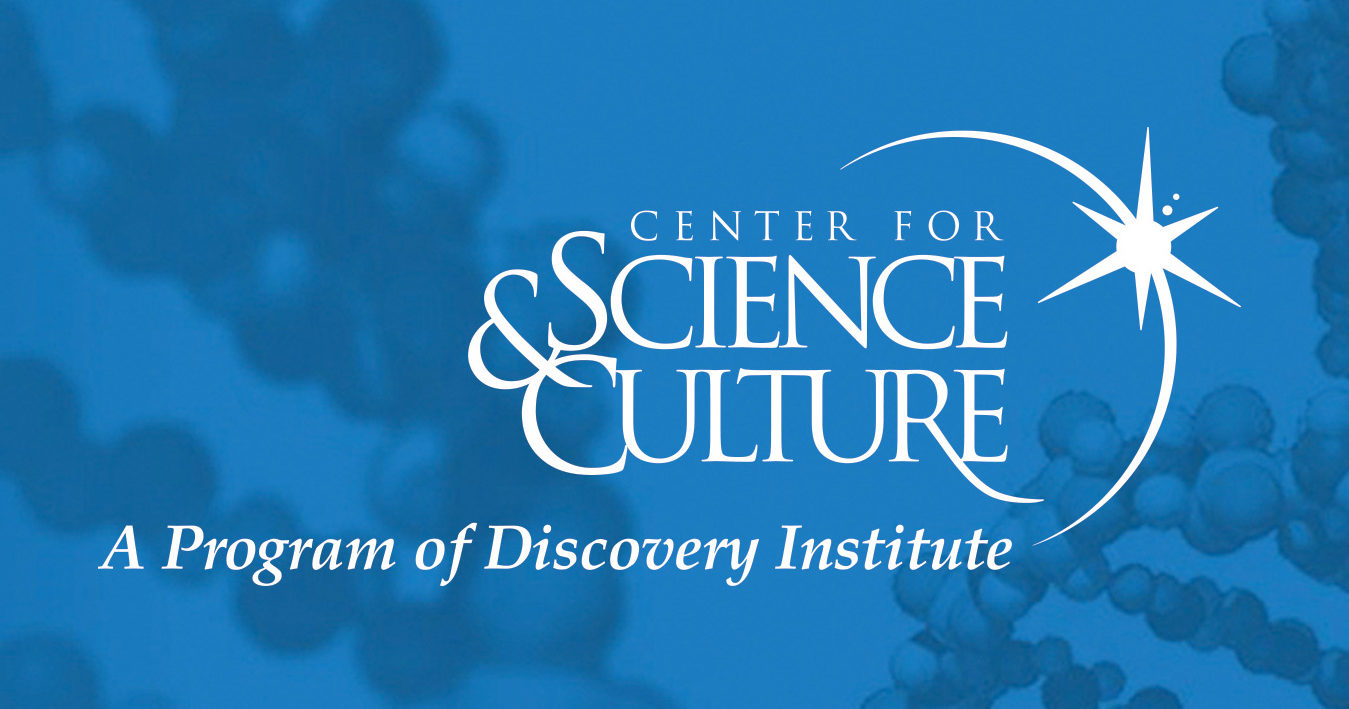 Intelligent Design: A scientific theory that holds that certain features of the universe and of living things are best explained by an intelligent cause rather than undirected process such as natural…
or check this single paper:
Please. Evolutionary theory continues to be the best-evidenced theory in all of science and nobody is "leaving" it.
LOL i'll admit it certainly has duped many luckily many scientists just can't live the lie and are leaving it:
More and more scientist abandoning evolution, that's about as close to evolution being unsettled as one gets… but there will be more;
https://qccsa.org/evolutionists-are-leaving-evolution/
https://thenewamerican.com/over-1-000-scientists-openly-dissent-from-evolution-theory/
https://christiananswers.net/creation/people/home.html
They aren't. This is just more of the nonsense creationists have been ranting about for centuries.
LOL it's ID not quite the same buddy but you'll catch on when the new script arrives.