Self-righteous = having or characterized by a certainty, especially an unfounded one, that one is totally correct or morally superior
Self-righteousness
, also called
sanctimoniousness
,
sententiousness
and
holier-than-thou attitudes
[1]
[2]
is a feeling or display of (usually smug) moral superiority
[3]
derived from a sense that one's beliefs, actions, or affiliations are of greater virtue than those of the average person. Self-righteous individuals are often intolerant of the opinions and behaviors of others.
[4]
The term "self-righteous" is often considered derogatory (see, for example, journalist and essayist
James Fallows
' description of self-righteousness in regard to
Nobel Peace Prize
winners)
[5]
particularly because self-righteous individuals are often thought to exhibit
hypocrisy
due to the belief that humans are imperfect and can therefore never be
infallible
, an idea similar to that of the Freudian
defense mechanism
of
reaction formation
. The connection between self-righteousness and hypocrisy predates
Freud
's views, however, as evidenced by the 1899 book
Good Mrs. Hypocrite
by the pseudonymous author "Rita".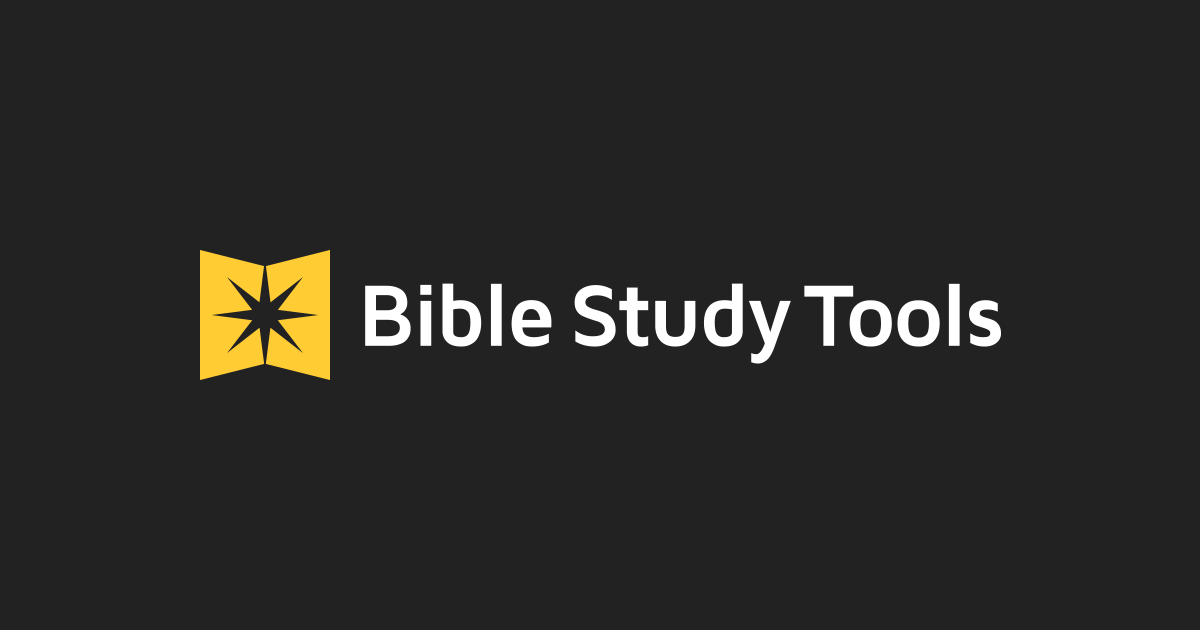 What is Self-Righteousness? Definition and meaning:SELF-RIGHTEOUSNESS self-ri'-chus-nes: A term that has come to designate moral living as a way of salvation; or as a ground for neglecting t.
www.biblestudytools.com
SELF-RIGHTEOUSNESS
self-ri'-chus-nes:
A term that has come to designate moral living as a way of salvation; or as a ground for neglecting the redemptive work of Jesus Christ. The thought is present in the teaching of Jesus, who spoke one parable particularly to such as reckoned themselves to be righteous (
Luke 18:9
). The Pharisees quite generally resented the idea of Jesus that all men needed repentance and they most of all. They regarded themselves as righteous and looked with contempt on "sinners." Paul in all his writings, especially
Romans 3
;
Galatians 3
;
Ephesians 2
;
Philippians 3
, contrasts the righteousness that is God's gift to men of faith in Jesus Christ, with righteousness that is "of the law" and "in the flesh." By this latter he means formal conformity to legal requirements in the strength of unregenerate human nature. He is careful to maintain (compare Ro 7) that the Law is never really kept by one's own power. On the other hand, in full agreement with Jesus, Paul looks to genuine righteousness in living as the demand and achievement of salvation based on faith. God's gift here consists in the capacity progressively to realize righteousness in life (compare
Romans 8:1
).
Nope, doesn't fit
My certainty that we are morally superior to God is NOT an unfounded one!
Not YOUR definition. Of course not.
We're not using YOUR definition. I'm using God's definition.
1 "I was sought by those who did not ask for Me;​
​
I was found by those who did not seek Me.​
​
I said, 'Here I am, here I am,'​
​
To a nation that was not called by My name.​
​
2 I have stretched out My hands all day long to a rebellious people,​
​
Who walk in a way that is not good,​
​
According to their own thoughts;​
​
3 A people who provoke Me to anger continually to My face;​
​
Who sacrifice in gardens,​
​
And burn incense on altars of brick;​
​
4 Who sit among the graves,​
​
And spend the night in the tombs;​
​
Who eat swine's flesh,​
​
And the broth of abominable things is in their vessels;​
​
5 Who say, 'Keep to yourself,​
​
Do not come near me,​
​
For I am holier than you!'​
​
These are smoke in My nostrils,​
​
A fire that burns all the day.​
​
6 "Behold, it is written before Me:​
​
I will not keep silence, but will repay—​
​
Even repay into their bosom—​
​
7 Your iniquities and the iniquities of your fathers together,"​
​
Says the LORD,​
​
"Who have burned incense on the mountains​
​
And blasphemed Me on the hills;​
​
Therefore I will measure their former work into their bosom."​
So..... I encourage you to read, learn, and engage for the purpose of understanding, learning, and comprehension.
WE are unclean things?
OUR righteousness is like a filthy rag?
Indeed.
Jesus said that the things highly esteemed by men are an abomination to God.
Look at the source, Steve!
This is coming from a being who drowns babies, condones slavery, commands followers to kill unbelievers, etc
Actually it's coming from the One who is Holy, Just, Righteous, Gracious, Compassionate, and Love.
So, you go right ahead. Assassinate yourself. Not really sure why you keep thinking doing so is such a great idea, but you are achieving it.
Spectacularly so.
Shake Him off
Scrape Him off the bottom of your shoe
Ah, the classic line from the Scrooged movie.
She didn't turn out so well did she! A snob whose hatred ate her alive. Even Scrooge needed saving.
I happen to like knowing YHVH. He's a lot better friend than you'll ever be.