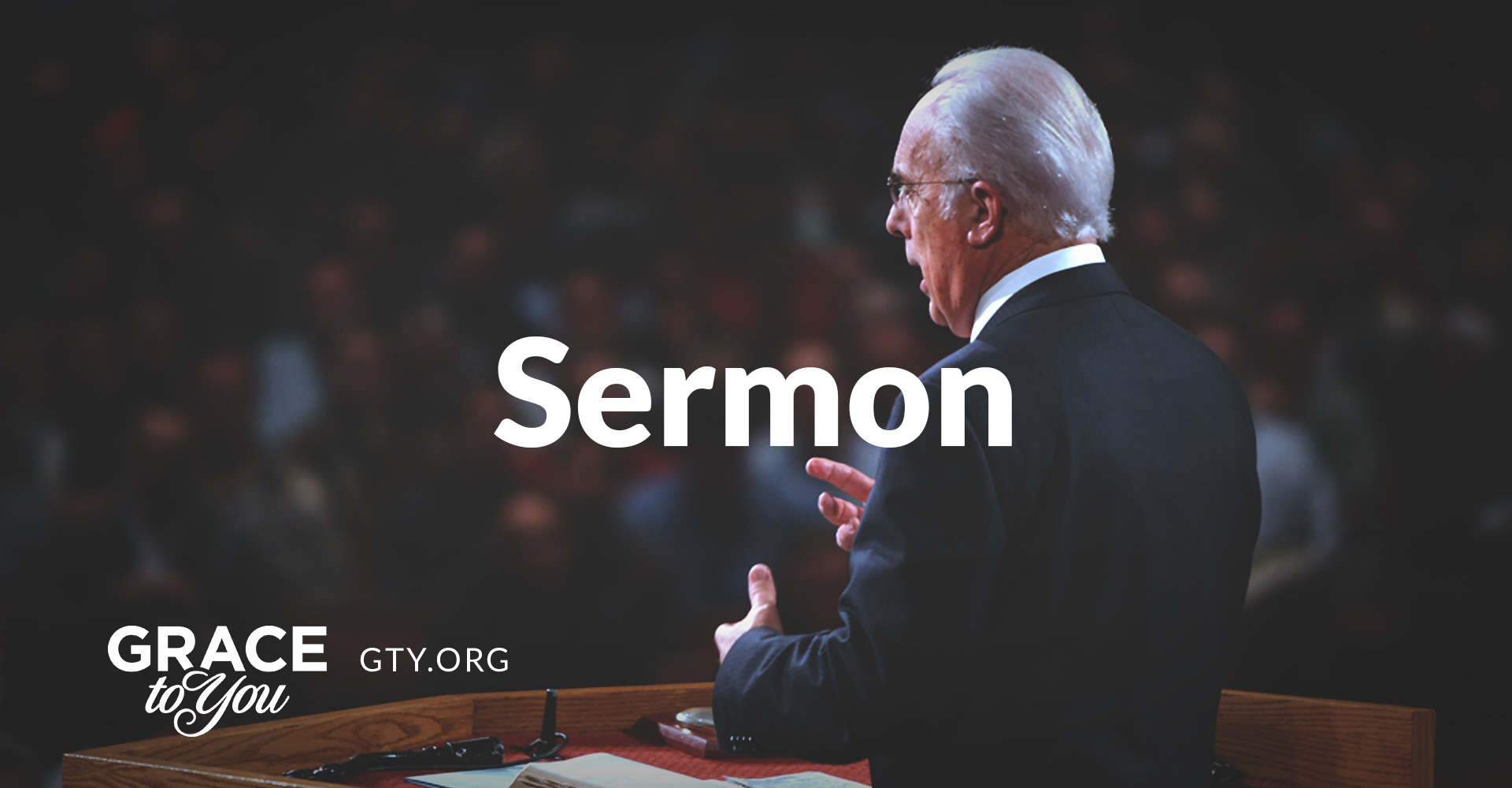 The Bible is the authority, the only authority, the only book that God wrote. It contains 66 books – 39 books in the Old Testament, which is the revelation of God before Christ; 27 books in the N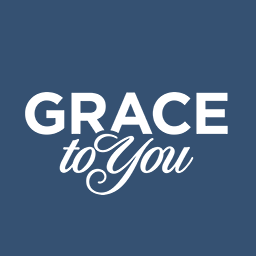 www.gty.org
Now let's look at these branches and just consider what this is saying. The vine is flourishing, growing luxuriantly, but some serious steps are taken by the vinedresser, the farmer. First of all, when He sees a branch that has no fruit, He takes it away, He takes it away. Down in verse 6, He throws it away, it dries up. Those branches are gathered, cast into the fire, and burned. That is drastic judgment by God on false believers, false believers. No fruit.
You say, "Does every Christian have fruit?" Yes, every Christian has fruit. That's how you know you're a Christian. What is fruit? Righteous attitudes, righteous longings, righteous desires, righteous affections, righteous virtues, righteous behaviors. That is the manifestation of life; and where the life of God exists, the fruit must be there.
I quoted MacArthur above to summarize his position with his own words.
In the sermon linked above, Judas is mentioned. Judas is used as an example of a branch being cast away and burned. I can't disagree. I agree.
However, the problem I have is what I've quoted above. Peter is only mentioned from an apostolic sense in this article. However, I would like to ask.
1. What is the difference between what Judas did and what Peter did? Jesus didn't "chase" Judas but Jesus certainly "chased" Peter.
As far as works are concerned. Both Peter and Judas denied Christ. Both weep after realizing their own sinful actions. Judas killed himself and Peter "left his former state" went back to his old ways.