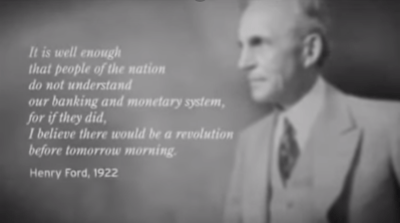 "Follow the Money" Segment - Watch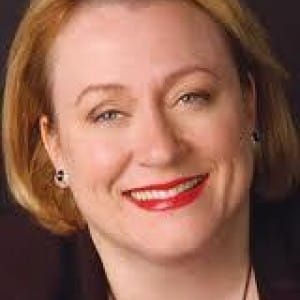 Follow the Money: COVID Global Enslavement-Genocide "Go-Direct" System Explained by Economist, Catherine Austin Fitts - Watch
Catherine Austin Fitts is the former Assistant Secretary of U.S. Department of HUD
Revelation 13:16-18
New King James Version (NKJV)
16 He causes all, both small and great, rich and poor, free and slave, to receive a mark on their right hand or on their foreheads, 17 and that no one may buy or sell except one who has the mark or the name of the beast, or the number of his name. 18 Here is wisdom. Let him who has understanding calculate the number of the beast, for it is the number of a man: His number is 666.
Executive Order 14067 becomes law on December 13, 2022!
Executive Order 14067 enables the "Powers That Be" to determine who can "
buy or sell
" in America. This executive order essentially bans non-progammable currency. Our ability to use this programmable currency can be easily turned off or on in an instant.
Also what we purchase as well as where we are allowed to make that purchase can readily be controlled as well.
Executive Order 14067 | Explained In 9 Minutes (Featuring Catherine Austin Fitts, Robert Kiyosaki, Maajid Usman Nawaz, Joe Rogan, etc.) - Watch
Central Bank Digital Currency = Totalitarianism
Federal Reserve Announces Major 'Pilot Exercise' for ESG Social Credit Score System
'Climate finance' is almost identical to that of the Chinese Communist Party's social credit score system.
The Infancy Of A Global Police Force: Chinese Law Enforcement 'Service Stations' Operating In USA & Dozens Of Other Nations
Our Draconian Future Explained in Under Two Minutes: How Central Bank Digital Currencies Will Work - Watch
Clay Clark: Biden's Executive Order 14067 is Codifying Luciferianism - Watch