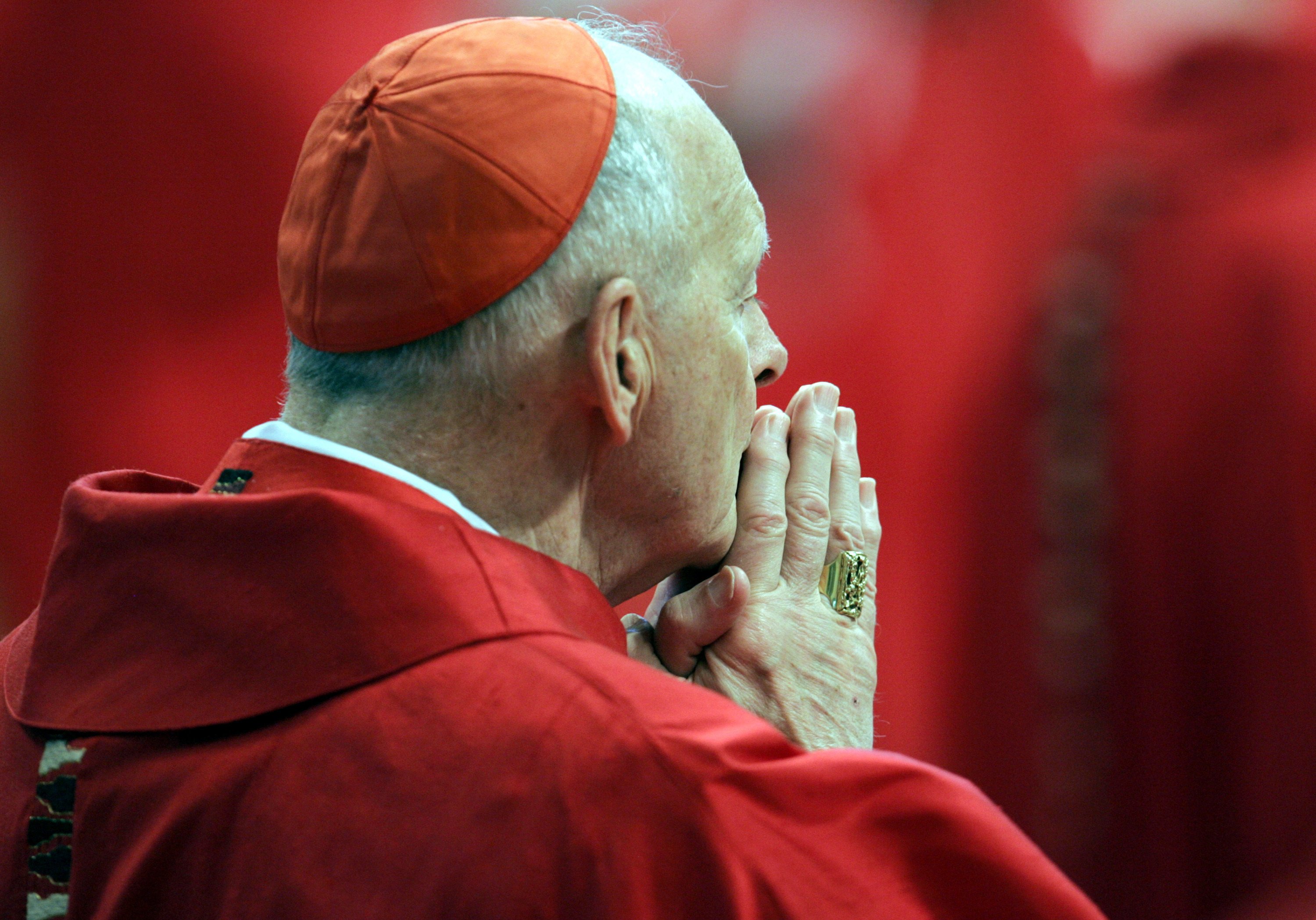 VATICAN CITY (AP) — Former Cardinal Theodore McCarrick has been found guilty by the Vatican of sex abuse and defrocked, as calls rose Saturday for Pope Francis to reveal what he knew about the once-powerful American prelate's apparently decades-long predatory sexual behavior. The announcement...
apnews.com
I also saw an article in today's paper that JPII may have been too hastily beatified after he died, because he swept under the rug the allegations against McCarrick, instead telling him to keep a low profile, or something similar. I cannot cut and paste from the online newspaper.
Here is something about this:
Pope John Paul II knew of the extensive abuse allegations against American cardinal Theodore McCarrick but still promoted him to archbishop in Washington DC, a Vatican investigation has found.

McCarrick, 90, was defrocked by Francis last year after decades of allegations that the globe-trotting envoy had sexually molested adults as well as children.

The Vatican took the extraordinary step Tuesday of publishing its two-year, 400-plus-page internal investigation into the prelate's rise and fall. It details how McCarrick often shared a bed at his New Jersey home with teenagers he made call him 'uncle Ted' and puts the lion's share of blame on a dead saint: Pope John Paul II.
Latest Stories, News, Entertainment, Business, Articles, Blogs and videos
diazhub.com
this pretty much jives with what was in the newspaper. But it also pointed out the dangers of beatifying a dead pope too quickly and noted that no one who had been beatified in the CC had ever been UNbeatified. I think that is what it said. How would the CC even go about doing that?