Still haven't worked out what atheism is, huh?
Oh, I don't know.
the Soviet and communist governments of Asia gave us some great examples.
Chinese citizens are thrown into prison, and killed quite regularly.
the soviet government provided fantastic examples of how spectacular the atheist mindset is.
Stalin alone slaughtered 20 million citizens.
The No. Korean government is still doing a wild job of showing us to this day, how great atheism is.
All I'd have to do is mention the word--- Jesus-- and I'd either be thrown into prison, or shot on sight.
If you have the courage, you can read the report for yourself.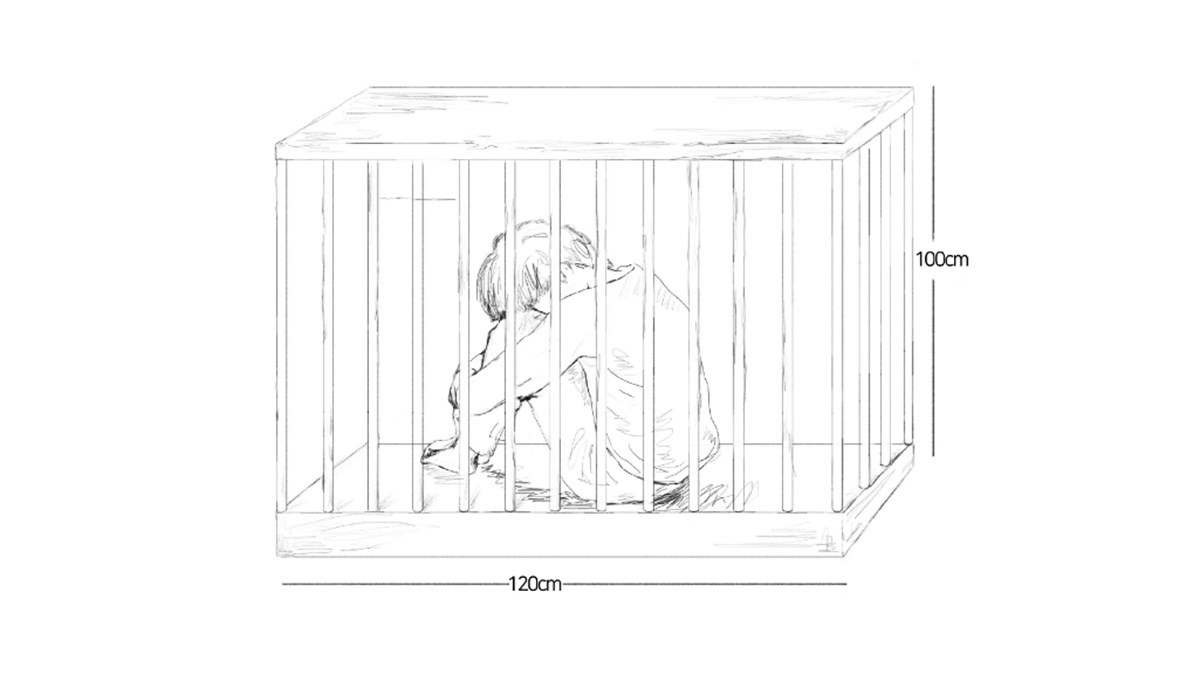 New report describes methods and names names of those repressing secret Christian believers—and other faiths.
www.christianitytoday.com
the link in the article takes you to a 98 page report on what's been happening in No. Korea.
China,
So..... worked out atheism?
Looks pretty simple.
they don't like Christians, or anyone else who doesn't follow their ideologies, and once they get in large enough numbers, the anvil comes crashing down, and they remove their "enemies" from their site.