Australia's worse paedophile priests has another 2 victims and is awaiting sentence. That makes the number of his victims who have come forward
72.
Think if the RCC had followed James 4:17 this number would have been much smaller. He had a fall and is now in pain and palliative care. He has been laicized but we all know RCs don't believe those seals can be removed. This man was protected by the RCC:
On 13 September 2019, the Diocese of Ballarat released a statement admitting that high-ranking clergy in the diocese knew of sex abuse claims against Ridsdale and afterwards made efforts to shield him from prosecution
.
https://en.wikipedia.org/wiki/Gerald_Ridsdale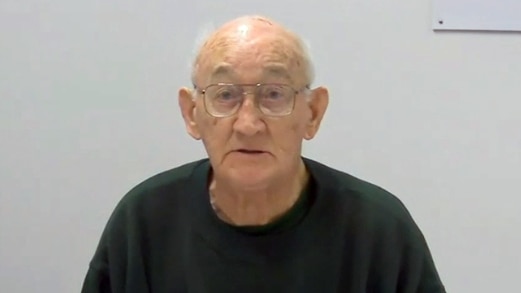 Gerald Ridsdale appeared via video link from St John's Hospital at Port Phillip Prison, appearing very frail and significantly weaker than the last time he appeared in front of the court.
www.abc.net.au
The plea today brings the former priest's charges to a total of 192, the court heard today he had been dealt with by the court on seven previous occasions.