SDA's reject Divine Simplicity, their God consists of parts. The facts are that SDA's do boast about being Bible Only while idolizing a supposed prophet who stated that SDA Doctrines were established as truth by supernatural events OUTSIDE of the Bible. Your denial of this fact is nonsensical.
All SDA doctrine is substantiated strictly from the Bible. It is only the critic's predisposition to find in others the same willingness to reject the Bible as they do that they seek to impose beliefs upon the SDA church. I have never appealed to anything other than the Scriptures to affirm my beliefs (unlike those in the cult that is the Roman Catholic church).
Here's a link to the SDA church beliefs. See if you can find one belief not found upon a "Thus saith the Lord," (as opposed to the never-ending RCC traditions elevated above the Word of God).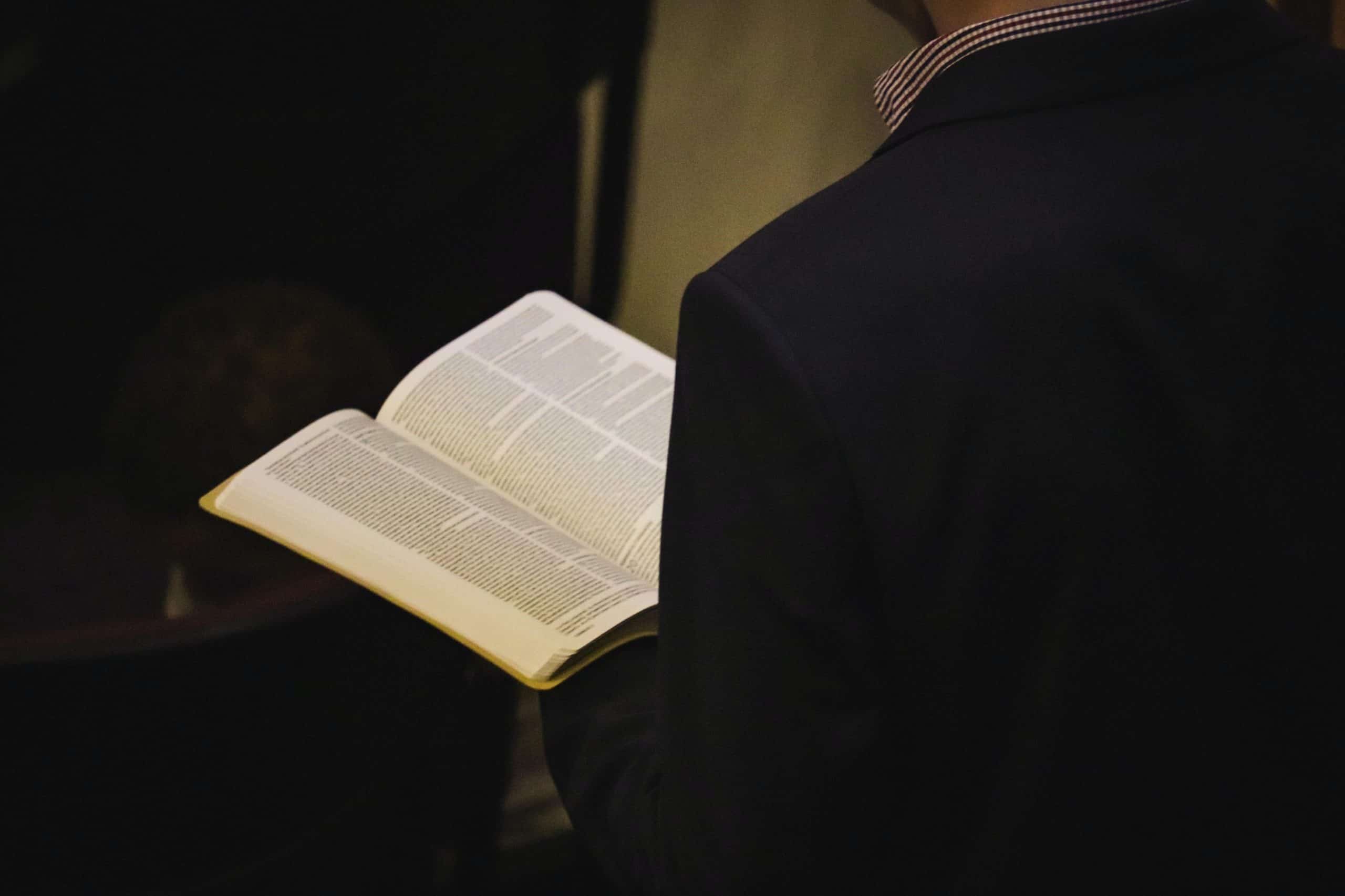 The official description of Seventh-day Adventists' interpretation and practice of the major themes in Scripture, organized into 28 Fundamental Beliefs.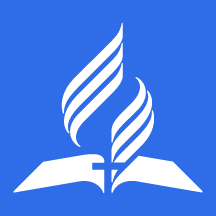 www.adventist.org