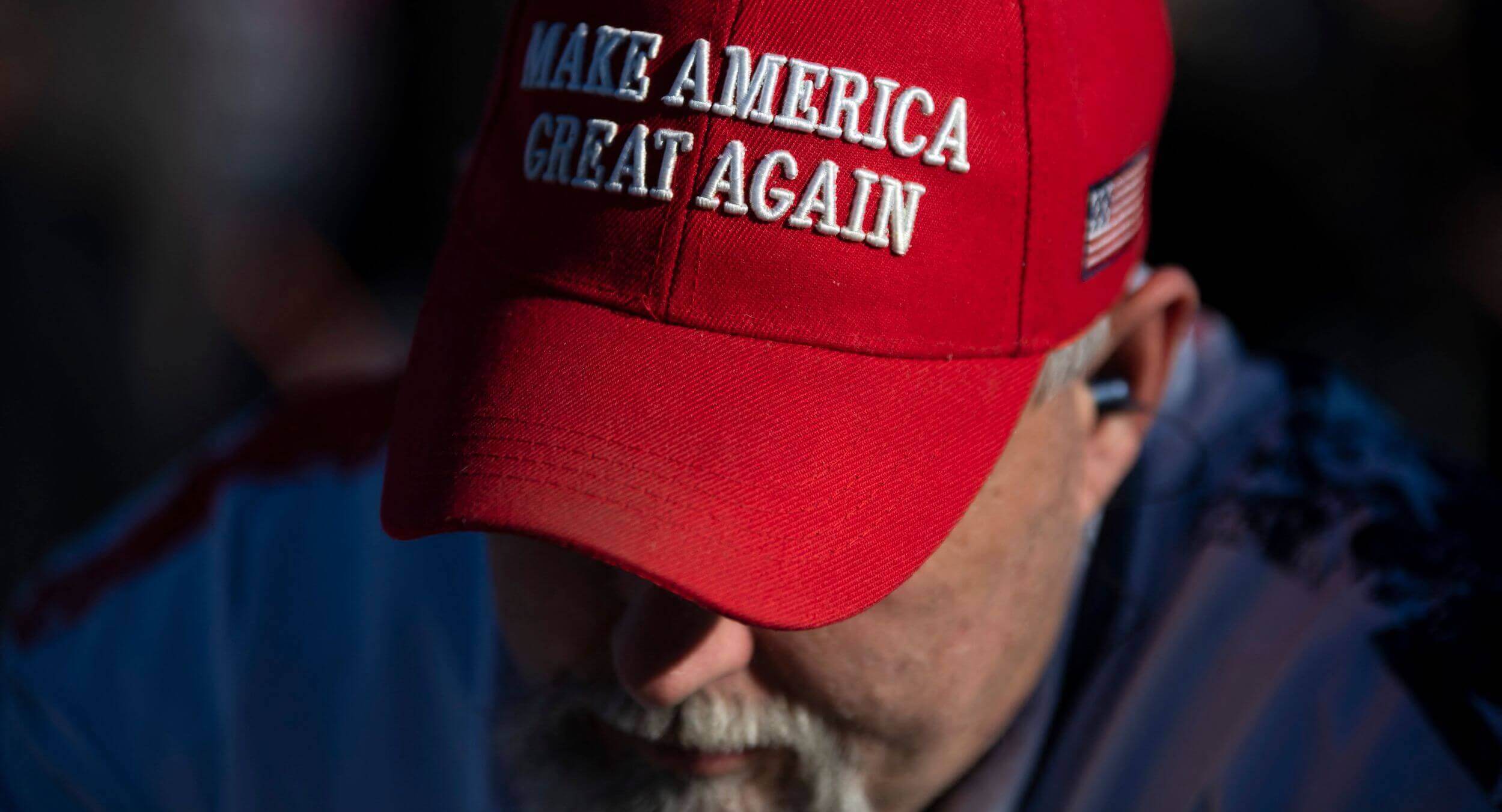 Matthew Perna's heartbroken family will say goodbye to him this week. After more than a year of enduring nonstop torment by the U.S. Justice Department, the D.C. District Court, and the news media…

amgreatness.com
For the first time in over a year, Joe Biden's Justice Department has nothing to say about a January 6 defendant.
Mathew Perna's heartbroken family will say goodbye to him this week.
After more than a year of enduring nonstop torment by the U.S. Justice Department, the D.C. District Court, and the news media over his minor involvement in January 6, Perna, 37, hanged himself in his garage on Friday night.
His funeral is scheduled for Wednesday.
As I explained in my
column
Sunday, Matthew Perna did nothing wrong on January 6. He entered an open door manned by two Capitol police officers who did not attempt to stop him or hundreds of other innocent Americans from going inside the building. Matthew did not carry a weapon, assault a police officer, or damage any property. His family said he stayed within the rope lines and took photos that afternoon.
-----------------------------------
Looks to me like they hounded this guy until he committed suicide. When is enough enough?