When talking about what prophetic events the Book of Revelation is speaking (first century, first through future centuries, all future) it is important to understand WHEN the Book of Revelation was written. There are a number of dates given.
The one I like,
because it meets my presuppositions, er, um
, because it has all the historical, factual data to support it is 96 AD. If it truly was written at this late of a date, then the contents of Revelation could not possibly be talking about the destruction of Jerusalem and the Temple in 70 AD (unless you have any evidence that John was being disingenuous).
So if you have well written support for any date for the authorship of the Book of Revelation -- and hopefully various writings that support each other -- then post then here. I would love to have all the information on the time of the writing of Revelation.
I'll start. This article has a typical conclusion, but it has depth that I seldom see in a single article.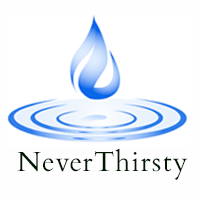 This page serves to answer questions like "Was the book of Revelation written by the apostle John," when it was written, and whether John was persecuted.

www.neverthirsty.org